Pool Contractor of San Antonio, TX.
Where Dreams Meet Reality: Dive into a World of Luxury Pools.
Welcome to "We Make Pools"
Your premier pool company serving San Antonio, Texas, and surrounding areas. We specialize in delivering top-notch pool services tailored to meet all your swimming pool needs.
At We Make Pools, we take pride in our expertise in pool design and construction, creating stunning and customized pools that transform your backyard into a luxurious oasis. Our team of skilled professionals ensures seamless pool installations, handling everything from excavation to equipment setup with precision and efficiency.
For those looking to revitalize their existing pools, our dedicated team is well-versed in pool renovation and remodeling. Whether it's a modern facelift, enhanced functionality, or improved energy efficiency, we have the knowledge and experience to bring your vision to life.
We understand that maintaining your pool is crucial for optimal enjoyment, which is why we offer comprehensive pool maintenance services. From water testing and balancing to equipment inspections, our experts keep your pool clean, safe, and in excellent condition year-round.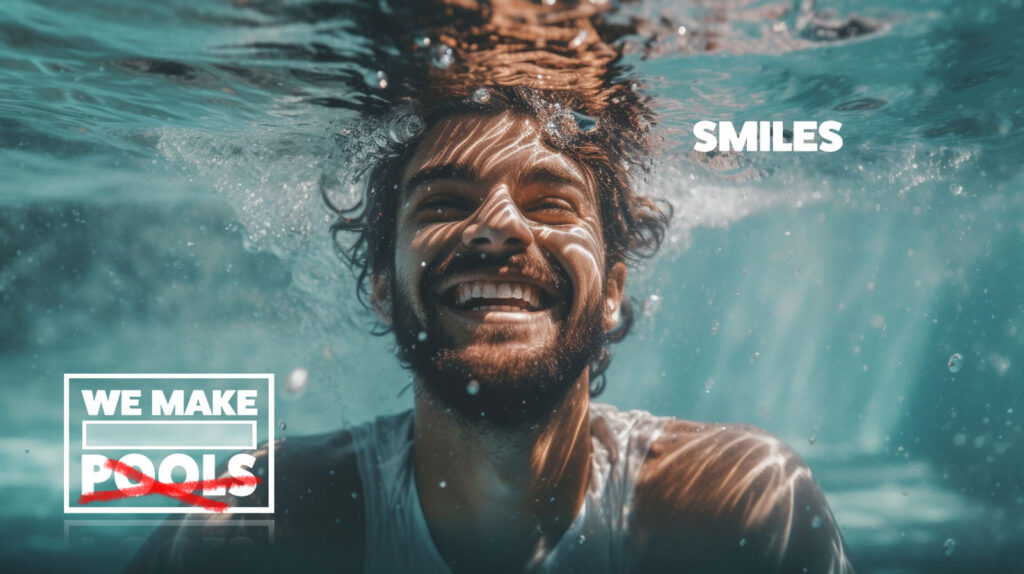 Our pool cleaning services guarantee crystal-clear waters, removing debris, leaves, and algae to ensure a pristine swimming experience. Additionally, we specialize in installing and repairing pool equipment, including pumps, filters, heaters, and automation systems, to keep your pool operating at peak performance.
As the seasons change, count on us for hassle-free pool opening and closing services. We ensure your pool is ready for enjoyment at the start of the season and expertly winterized to protect it during the colder months.
Our team is highly skilled in leak detection and repair, preserving your pool's integrity and preventing water loss. We also offer water feature installation to enhance your pool's ambiance, along with safety feature installation to ensure the well-being of your loved ones.
If you're considering pool upgrades or enhancements, We Make Pools has you covered. From energy-efficient systems to smart pool technology and LED lighting, we can transform your pool into a modern marvel.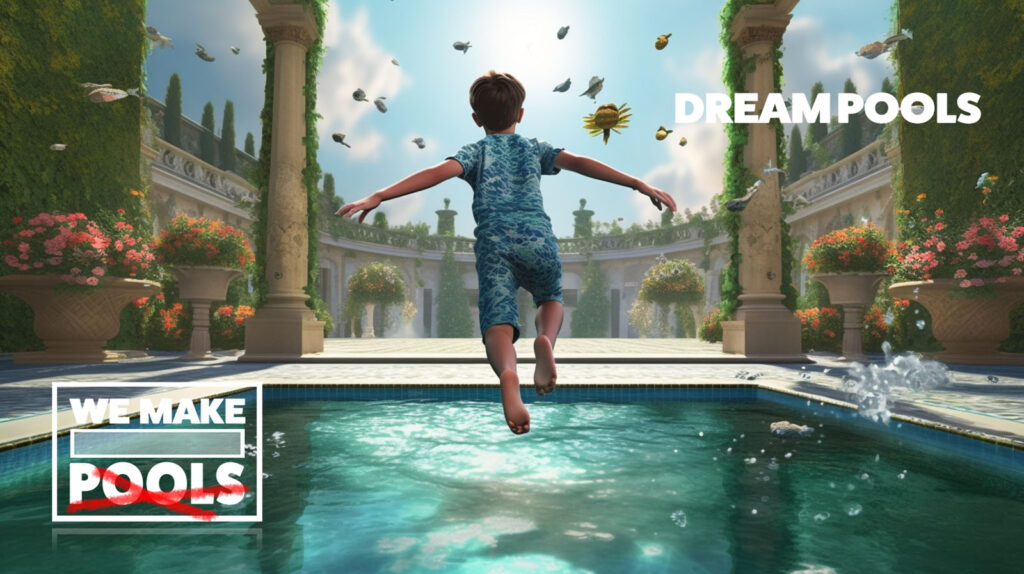 Trust our experienced professionals to conduct thorough pool inspections, identifying any potential issues or maintenance requirements, providing you with peace of mind.
At We Make Pools, we are dedicated to exceeding your expectations and creating the pool of your dreams. Contact us today to discover the epitome of pool services in San Antonio, Texas, and embark on a journey to pool perfection with We Make Pools.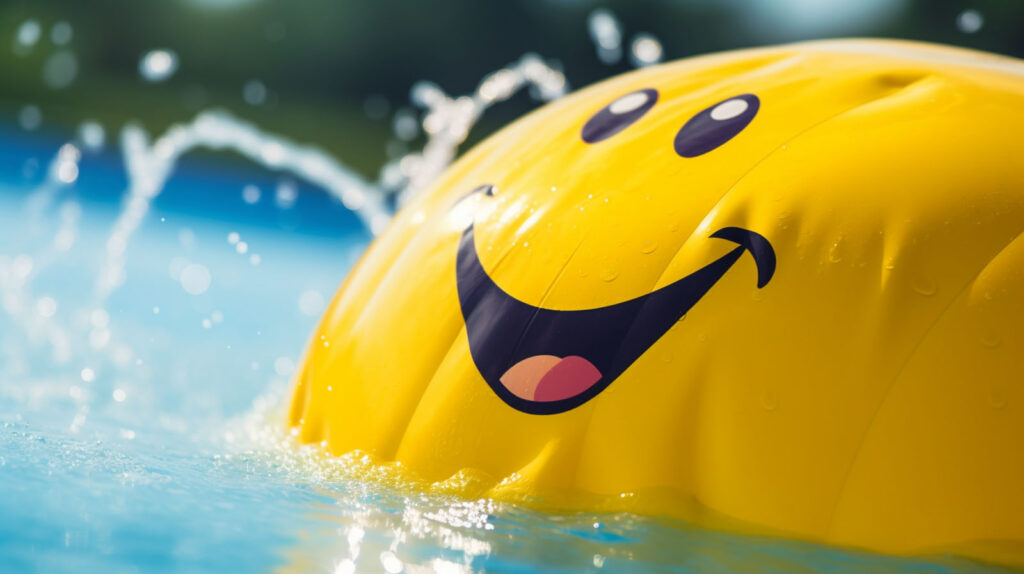 Pool Design & Construction

Pool Installation

Pool Renovation & Remodeling

Pool Maintenance

Pool Cleaning

Equipment Installation & Repair

Pool Opening & Closing

Leak Detection & Repair

Water Feature Installation

Safety Features

Pool Upgrades & Enhancements

Pool Inspections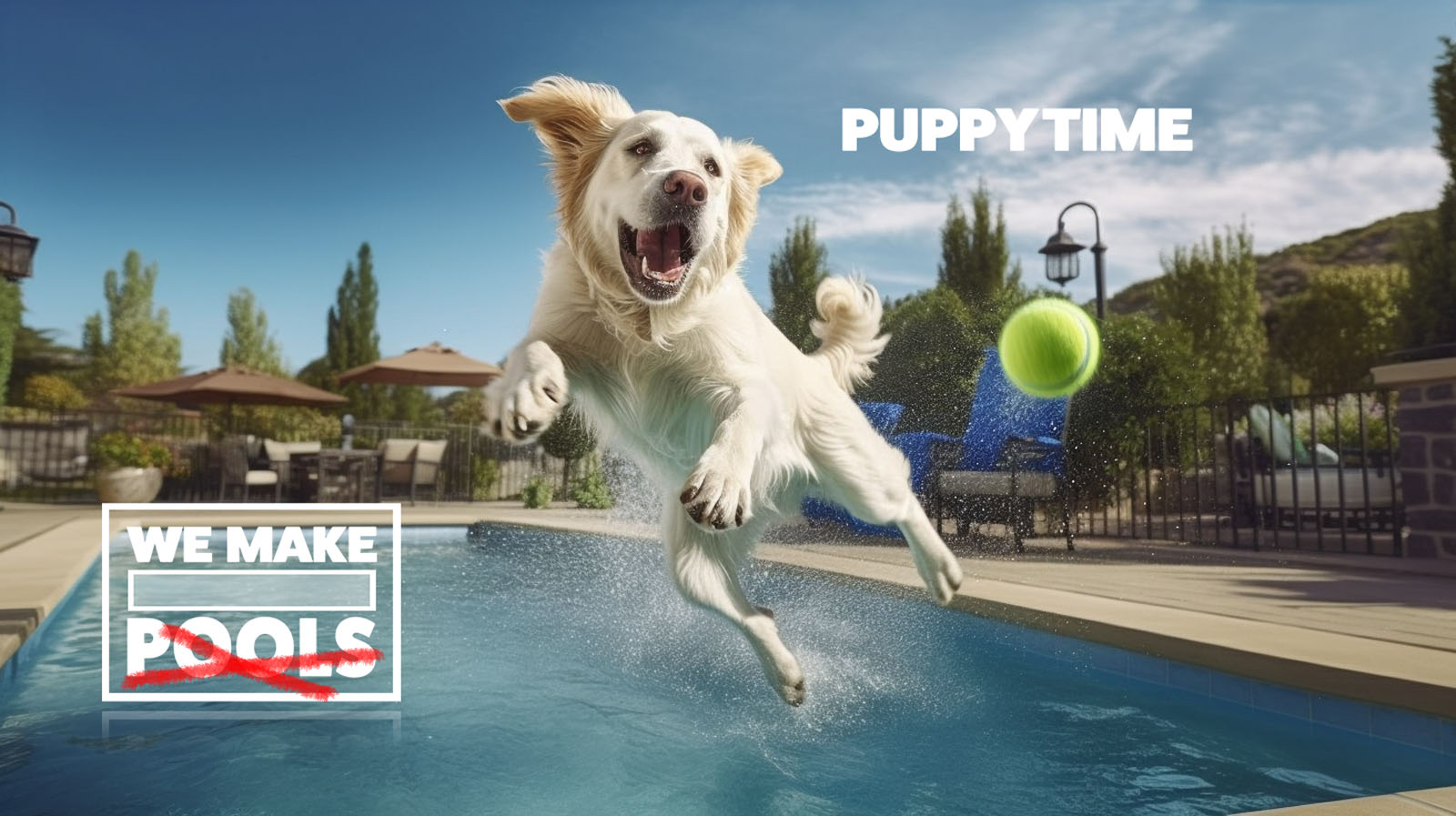 We love doing custom pool installs. Bring your dream pool ideas or allow us to show you our reccomendations that will get you ready to make some cannon balls!
We find the second best thing to installing custom pools is Cleaning Pools and keeping them looking beautiful and ready for a swim. We offer pool cleaning and maintance services. Call to sign up for monthly maintainace or a one time deep scrub.
Before and After pool cleaning photo
We make pools, check out our recent custom pool installations.
Crafted for Perfection: Luxurious Pools That Reflect Your Style.
Frequently Asked Questions
Here are some frequently asked questions regarding general pool service and maintainace.
FAQ Pool Service in San Antonio, TX
Here are some frequently asked questions regarding pool service and maintainace specifically for San Antonio, TX.
"We Make Pools" and we're good at it.
Get your FREE Pool consultation today!
Our pool contractors are ready to answer your questions!
(210) 987-9488
Service Locations:
Converse, TX
Live Oak, TX
Universal City, TX
Schertz, TX
Selma, TX
Cibolo, TX
Our Service Area : San Antonio, TX
"Luxury Pools, Luxury Smiles"